Half-Bitcoin (HBTC) is a decentralized open source cryptocurrency running on the Ethereum blockchain.
Half-Bitcoin (HBTC) is a decentralized open source cryptocurrency running on the Ethereum blockchain. The cryptocurrency was created by an anonymous developer aiming to provide the world with an asset class that is deflationary, with zero inflation and taxation, as well as providing significantly higher returns than traditional investments. HBTC also seeks to capitalize on the halving of Bitcoin and all its positive features while maintaining or widening the current gap in perceived value between BTC and HBTC.
Why You Should Invest in Half Bitcoin
The world of cryptocurrency has changed dramatically over the past few years, with Bitcoin leading the charge. However, Bitcoin's high price point has been a barrier for many people looking to get involved in the market. That's where Half Bitcoin, or $BTC 0.5, comes in.
Half Bitcoin is a new and innovative ERC-20 token that offers the best of both worlds: the security and decentralization of Bitcoin, combined with the accessibility and flexibility of an ERC-20 token. Here's why you should invest in Half Bitcoin:
Accessibility to the Cryptocurrency Market
With its lower price point, Half Bitcoin makes it easier for new investors to get involved in the cryptocurrency market. This is especially important as the upcoming Bitcoin halving event is expected to drive up demand and increase the value of Bitcoin. Half Bitcoin provides a way for investors to participate in this event at a fraction of the cost.
Decentralized Technology and Flexibility
Half Bitcoin operates on the Ethereum blockchain as an ERC-20 token, making it secure and transparent, while also offering the flexibility of a token that can be traded on decentralized exchanges and used in decentralized applications.
Solution to Scalability Issues
One of the biggest challenges faced by Bitcoin is scalability. As more people adopt and use Bitcoin, its network becomes congested, leading to slower transaction times and higher fees. Half Bitcoin offers a solution to these scalability issues, as its lower price point makes it easier for more people to adopt and use, leading to a larger network and increased liquidity.
Half Bitcoin provides a unique opportunity for investors to enter the cryptocurrency market at a lower price point, participate in the upcoming Bitcoin halving event, and reap the benefits of a secure, decentralized, and flexible technology. With its potential for growth and accessibility to new investors, Half Bitcoin is a smart choice for those looking to invest in the future of cryptocurrency.
Contract Address
0xdC0D20D928BC0d44A885815Ae14811fD8A8A56f6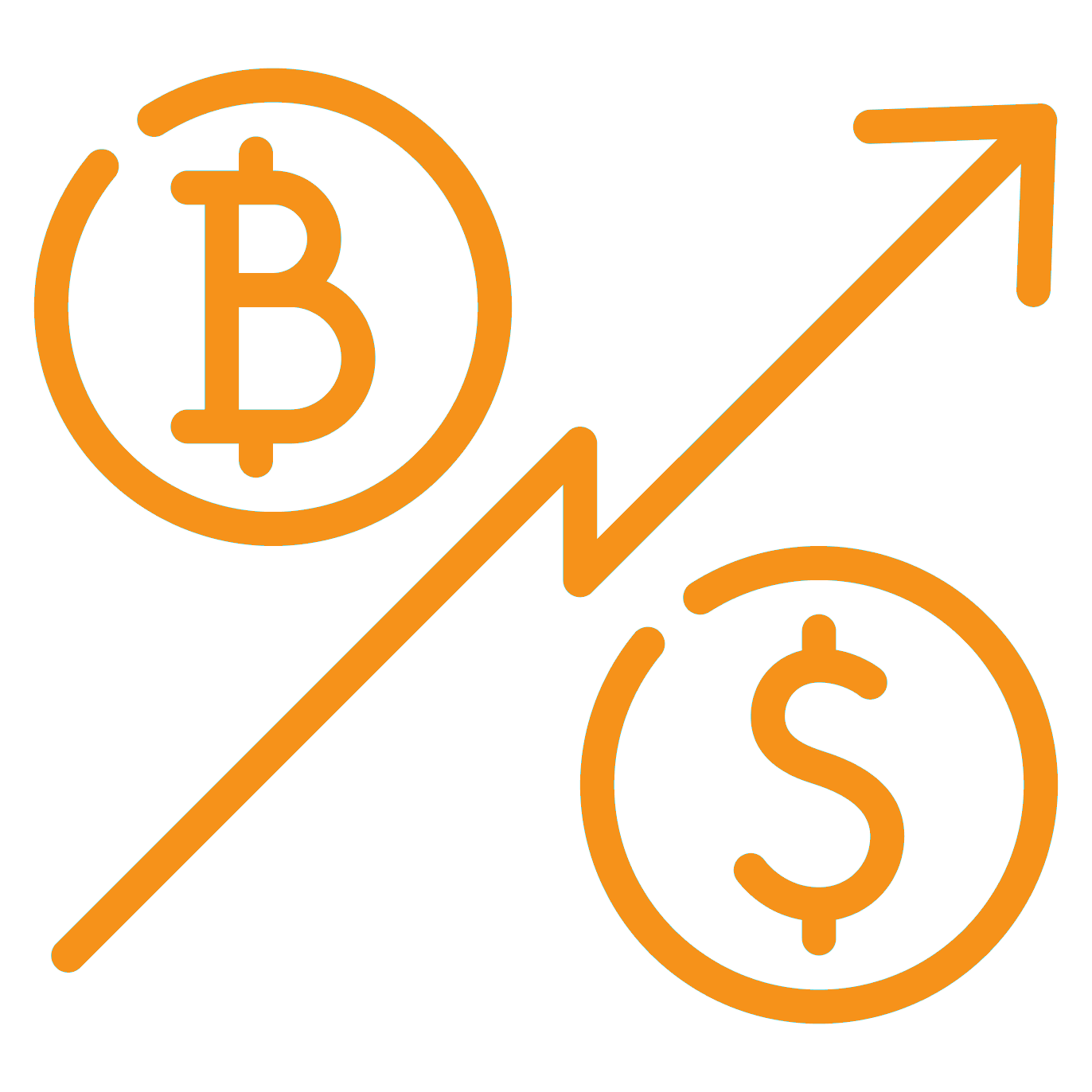 Contract Renounced
Buy Half-Bitcoin (HBTC) through the Volt widget and make Half-Bitcoin deflationary – 0.25 percent of every transaction through the widget is burned
1
You're going to need a wallet first and foremost! metamask.io offers the most popular and functional option on the market, all available in a browser extension. You can also get a MyEtherWallet or MEW for short that will allow you full control of your funds. Never bought crypto before? Check out how here
2
Next up, gas. Head to Coinbase, Gemini, Binance and purchase some eth and then send it to your metamask or myetherwallet. Don't know how? Check it here
3
Head to https://app.uniswap.org and click on "Connect your wallet" at the top right corner to connect your Metamask wallet. Follow the prompts and allow Uniswap to view your accounts and addresses.
4
Click on "Select a currency" above where it currently says
"Enter an amount" and paste in the token contract address: Address of BTC 0.5 – 0xdC0D20D928BC0d44A885815Ae14811fD8A8A56f6
5
Press the settings button that you see at the top right corner of the center panel. Adjust slippage to 0.1 to purchase BTC 0.5. (In case the volume is high, you can increase the slippage in order to confirm your transaction!)